Current News
[23-26 Nov 2021] BEAM Society Limited Supports International Conference on Advancing Net Zero
17 Nov 2021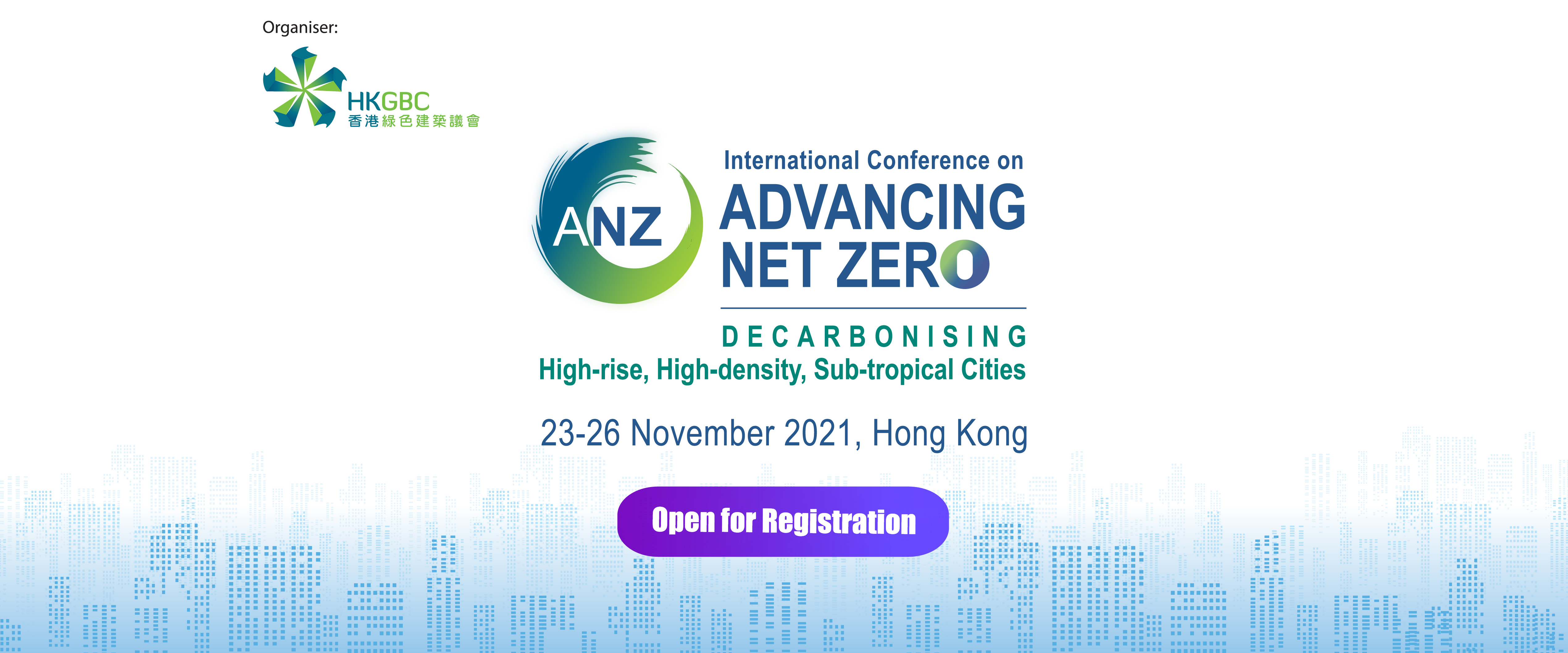 BEAM Society Limited is glad to serve as the supporting organisation of
International Conference on Advancing Net Zero
, organised by Hong Kong Green Building Council (HKGBC), which takes place from 23 Nov to 26 Nov 2021. Themed "Decarbonising High-rise, High-density, Sub-tropical Cities", the Conference aims to enhance the knowledge of Hong Kong's building and construction professionals, as well as those from other parts of the world, on the latest concepts, trends, strategies, and technical solutions to decarbonise and advance towards a net zero and sustainable built environment in a high-rise, high-density, sub-tropical city context.
For enquiries, please contact HKGBC via
[email protected]
or by phone at +852 3994 8876.